Our company
---
Wuhan Zonsen Group, established in 1998, is a leading manufacturer in research & development and production of high quality hygiene and protective wears. With more than 200,000㎡ of area and 3,000 employees, Zonsen Group has its market share in more than 50 countries all over the world, including Japan, Germany, France, UK, Italy, Spain, the United States, Canada, Australia, New Zealand, South America and the Middle East, etc.
Zonsen Group was established in 1998
It operates in more than 50 countries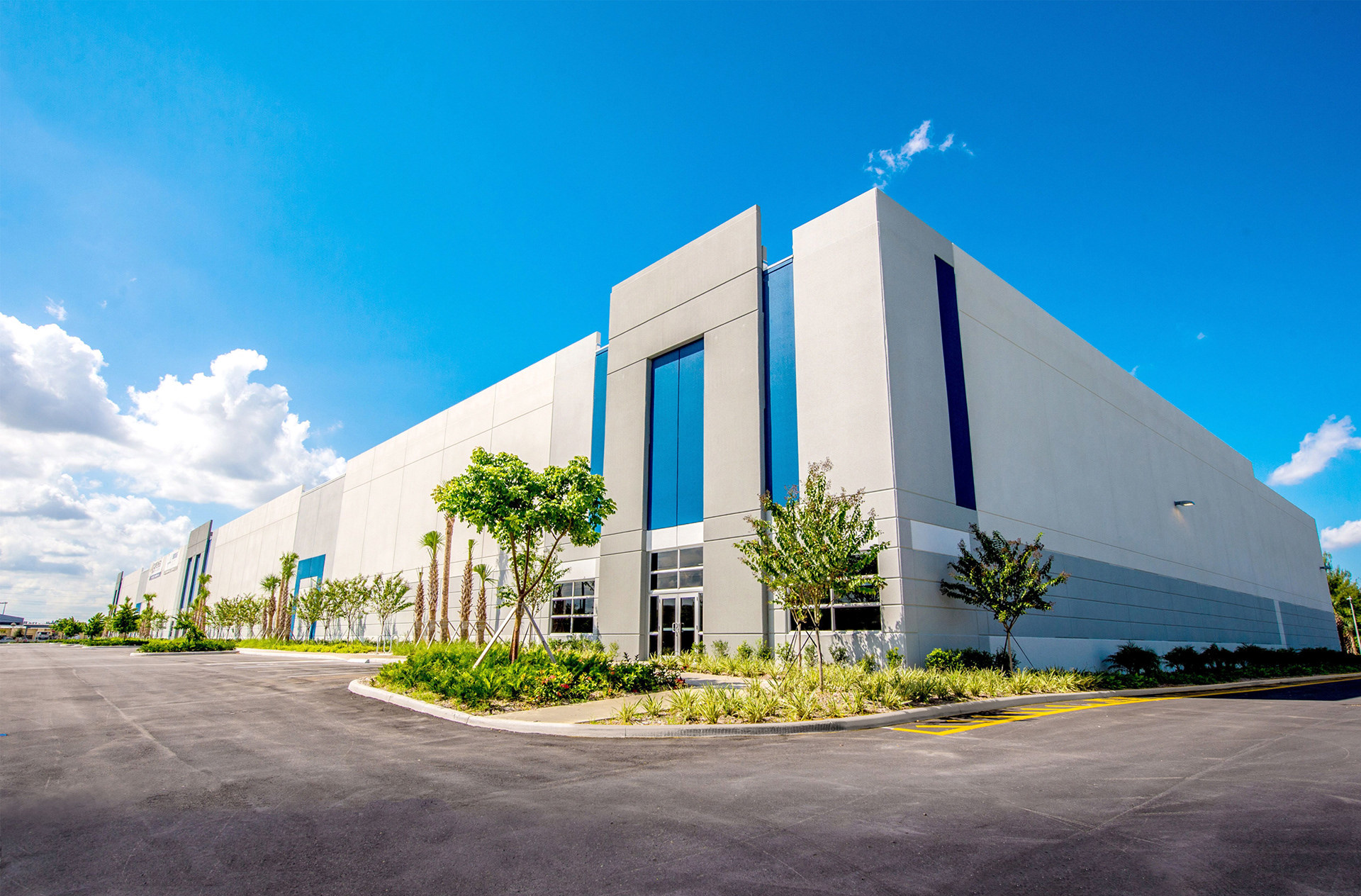 Crown Name Disposable Hygiene Products Fty. Ltd.
Wuhan Zonsen Medical Products Co.,Ltd
Wuhan Zonsen International Co.,Ltd
Hebei Lisen Non-woven Fabric Manufacturing Co. LTD
Hubei Zhongsen Great Health Co., LTD
Hubei Zhongsen Textile Technology Co. LTD
Wuhan Xiaosen Environmental Protection Technology Co., LTD
Wuhan Keyoumi Technology Co. LTD
Zonsen Group's management team consists of professionals in product development, production management, quality management, supply chain management, sales and other aspects.
01
Our business
Our Core products include disposable medical devices, protective articles, coverall and uniforms to use in a various different industries, such as safety and security industry, agriculture, medical and health care industry, food processing, beauty industry, etc.
02
Standardization
Wuhan Zonsen has established the standard management system, and obtained ISO 9001, ISO13485 certification, BSCI Social Responsibility system certification, FDA cGMP certification. Zonsen also passed many audits from regulatory agencies and customers every year.
03
Our services
Wuhan Zonsen has a professional and experienced sales team for our global customers. This team is responsible for response to customer's inquiries, fulfilling orders according to customer requirements and delivering on time.