The total area of Zonsen factory is nearly 40,000m2, which including mask workshop, wet wipe workshop, disinfection pad workshop, dry wipe workshop, protective respirator workshop, surgical kits workshop, medical care mat workshop, caps workshop, shoe cover workshop, packaging material workshop, laboratory, raw material warehouse, finished product warehouse and chemical temporary storage warehouse, etc.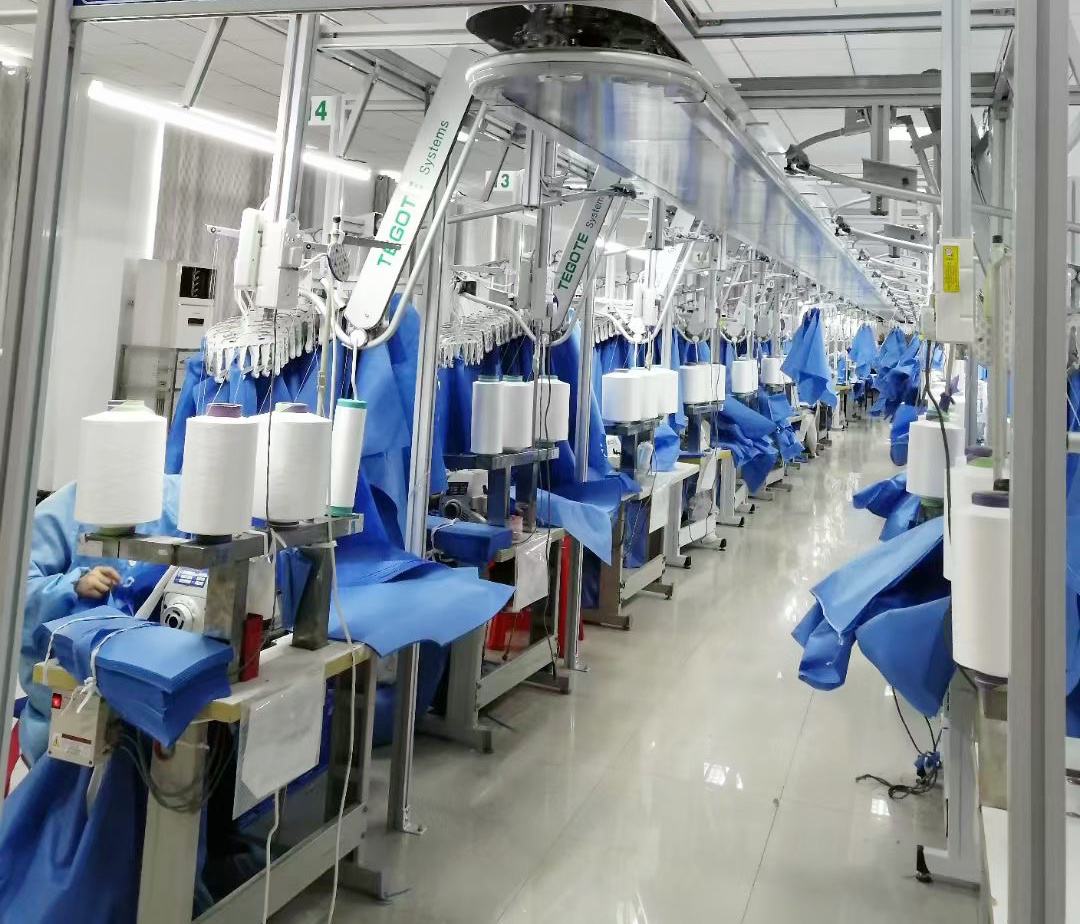 To ensure the hygiene and safety of products, Zonsen established more than 8000 square meters of Class D clean workshop and used advanced automatic production equipment, which are used for the production of face mask, wet wipes, disinfection wipe, protective clothing, operating kits, and other products.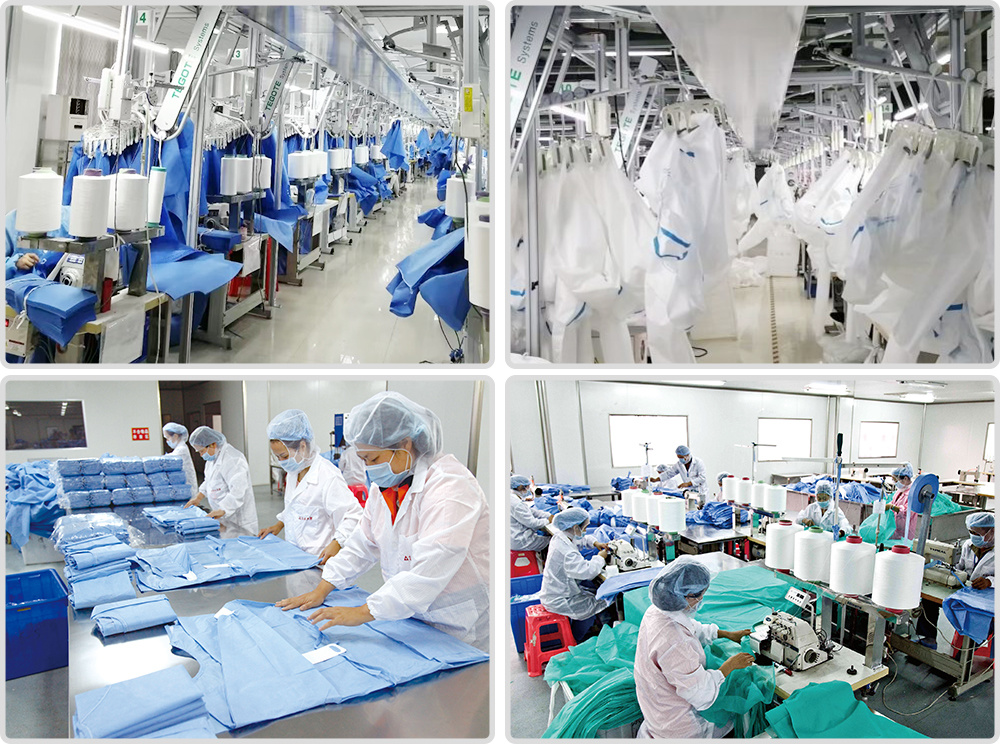 Zonsen adopted many advanced automation production equipment. There are more than 80 automatic medical mask machines, 5 automatic production lines of wet wipes, 5 automatic liquid preparation systems, dozens of disinfection and wiping machines, 2 automatic production lines of cotton soft wipe, 4 automatic production lines of dry wipes, 4 automatic production lines of cup shaped masks(with a production capacity of 45,000/day), 2 automatic production lines of duckbill masks(with a production capacity of 40,000/day) and 14 production lines of fish-shaped masks (with a production capacity of 700,000/day).


Wuhan is the transportation hub of Chinese mainland, with convenient transportation. Taking advantage of its location, we directly loads products into containers from our factory. It ensures the safety of products, and minimizes the transportation cost. In the past 20 years, we have always provided better and more efficient services to our customers.